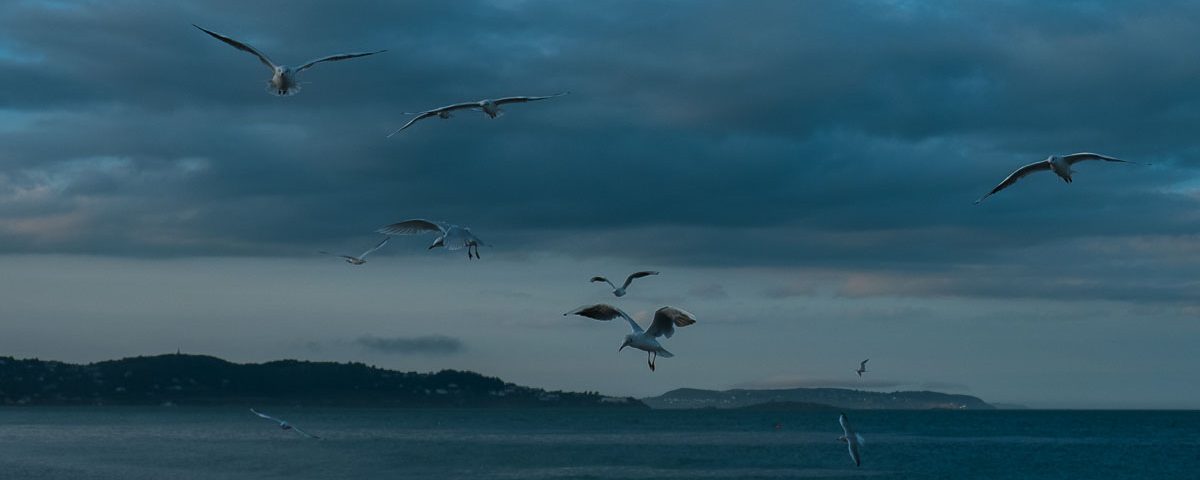 03 Sep

First solo-travelling impressions – Cliffwalk and city day

Hi everyone,

I am back again with some new adventures, which I can't wait to tell you about.

But first I hope you are all doing great, wherever you are at the moment.

So I did my first solo travelling this weekend, which is one of the things I was most excited about experiencing during my time here in Ireland. And guess what, I absolutely loved it. It feels totally different going somewhere you don't know much about, just by yourself, than travelling with someone else. What I enjoyed was not having to agree with anybody on where to go next or on how much time you want to spend somewhere. But on the other hand it's somehow strange to not be telling someone how much you adore this spectacular view or how much your feet are hurting after walking for a whole day. You get to keep all that to yourself, which isn't something I am normally very good at, to be very honest with you, so I am absolutlely looking forward to sharing a bit of my weekend with you now.

I just had half of Saturday this weekend, but I definitly made the most out of it. First thing I did that afternoon was going to a coffe shop and having a fabulous lunch. After that I just stayed in there for a bit and read some pages in my book, which I had wanted to do for the longest time.

But the best part of that day was for sure doing the cliffwalk from Greystones to Bray. Not only was the walk absolutely breathtaking but the sun came out and made it a very warm and enjoyable two hours. I had actually done the walk before, two years ago when I was in Ireland with my class and I rembered loving it so much, that I was obviously looking forward to doing it again. I always tried to sneak off the beaten track when-and wherever possible, because the path was totally crowded, which I can't blame anyone for, because the weather was more than perfect for it.

One time I got to a lovely spot on a cliff, where I had an absolutly amazing view and where nobody else was. Because of that I got my camera out for some self-portraits, which, since I have my new camera, are a new passion of mine. Here are some of the results: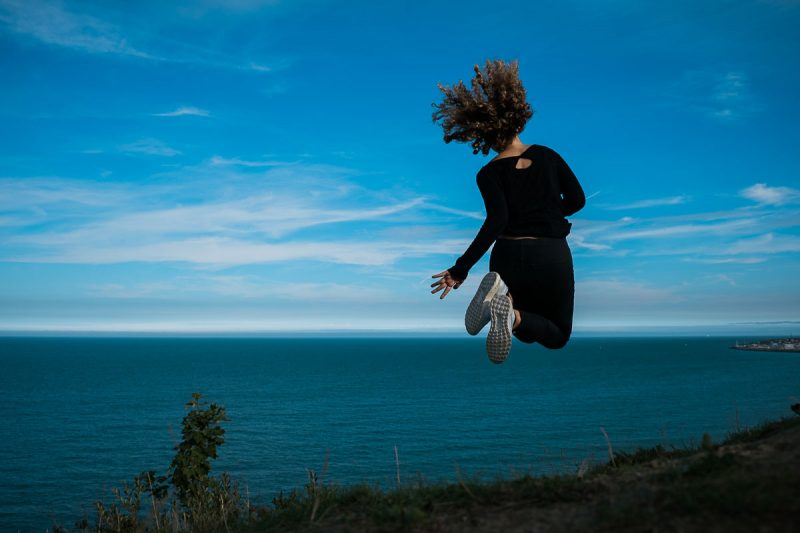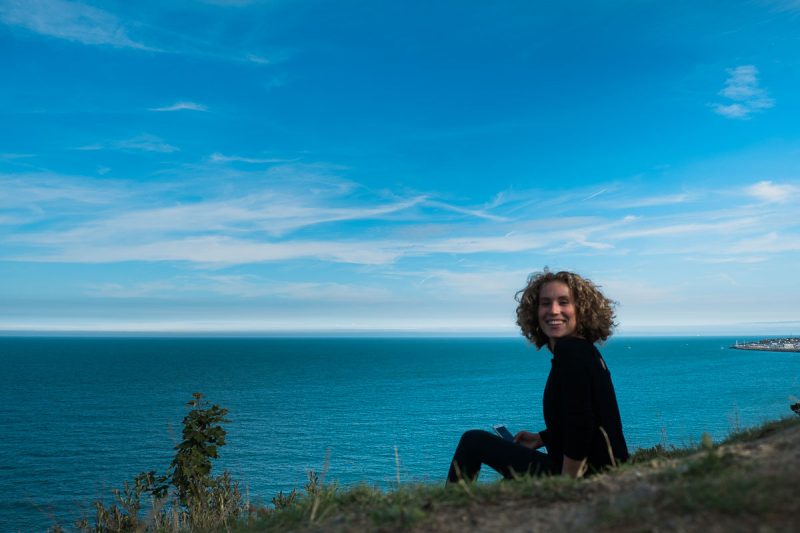 After some stops I finished the walk with arriving in Bray. Just seeing the promenade and the beach made me feel so happy and everything felt so familiar. You have to know Bray was the village I stayed in, when I was in Ireland with my class and back then my classmates and I spent most of the evenings just laughing and enjoying ourselves at this very promenade. After I had some chips at the beach and read for a while there I took the Dart back home, which actually has the exact same route as the cliffwalk goes, so I got to see the sea in evening light as well, which was a beautiful finish for that day.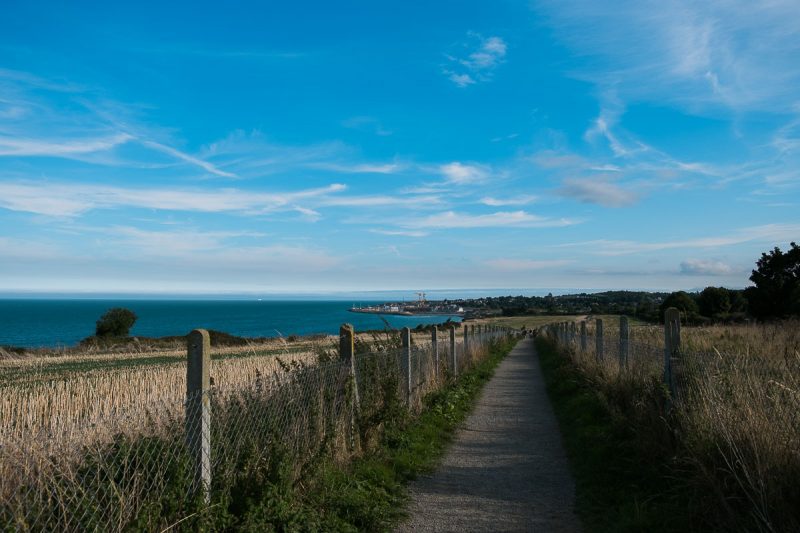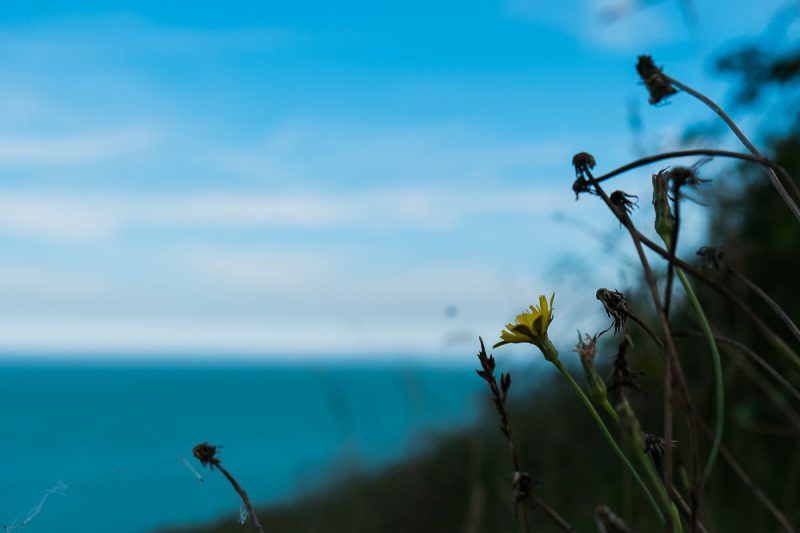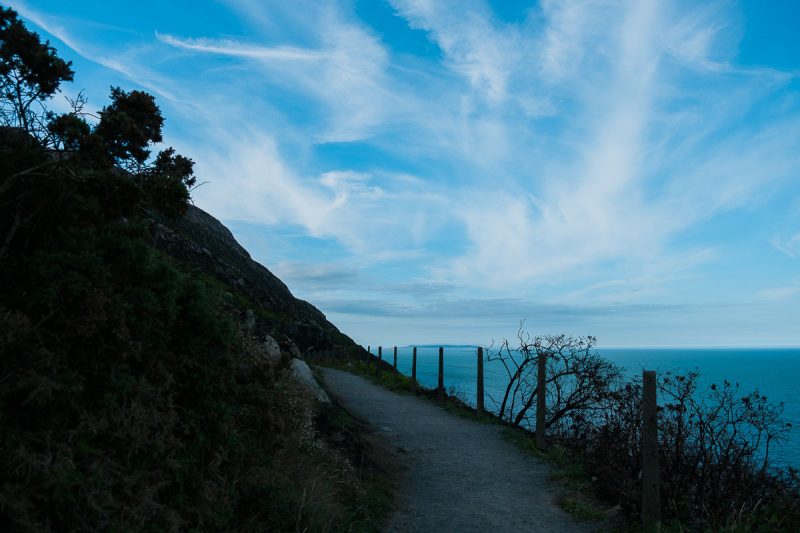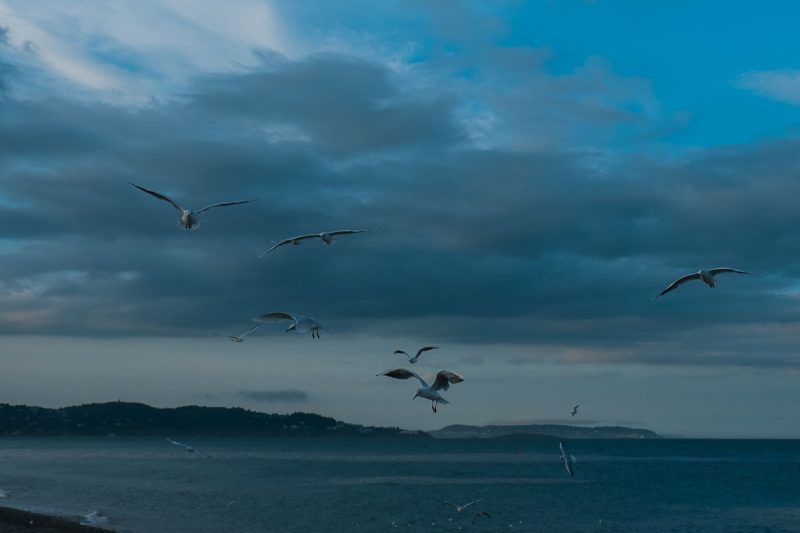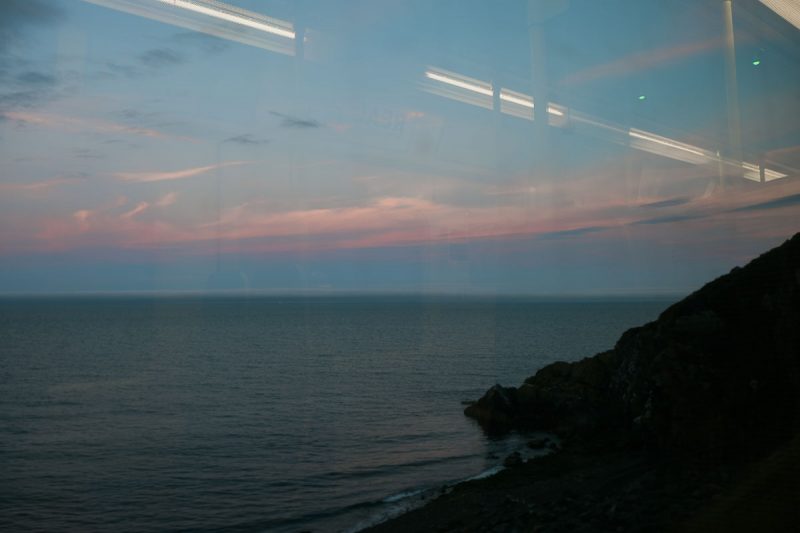 The next day I got up early, to take the first Dart to Dublin. Before that I got a coffe at the HappyPear, a vegan restaurant owned by two brothers who definitly made something big out of it. They have several cookbooks and a youtube channel and I've been following them for a while, so I would call myself a fan in some way. As I arrived at the restaurant one of the brothers actually worked there, and complimented me on my hair, which was, as you might have guessed, quite a big thing for me.
What I can definitely tell by now is, that the Irish are much more open than Austrians for example. They would start talking to you about everything, whilst making your coffee. And I really like that, especially because I travelled on my own for the whole day and didn't get to talk to anyone during the day, so I definitly enjoyed talking to the coffee shop gals and lads (as the Irish call girls and boys).
For my day in Dublin I honestly just strolled around the city without any big plan, because in the middle of the day I realized I wouldn't have to hurry with any sightseeing at all, because I am staying in Ireland for 6 months, there is plenty of time to come back and see everything I want. So I just sat in Saint Stephen's green for more than an hour, skyping with a friend and keeping up a bit, with what was going on in Austria. Then I got to Grafton street to buy a couple of little knick knacks and listen to some of the street musicians, which, by the way, have all been extremly talented artists I absolutely enjoyed listening to. After a while I just walked through some less crowded streets and got to a nice little market, where I spent an hour on just looking at funny postcards.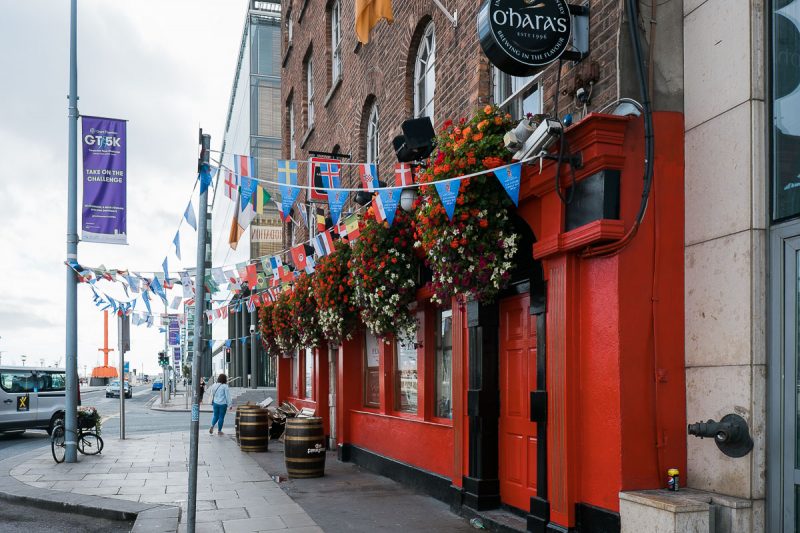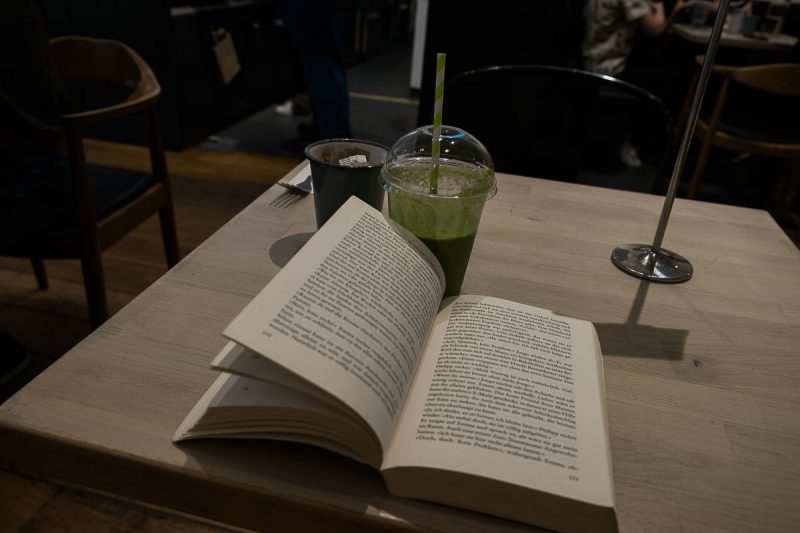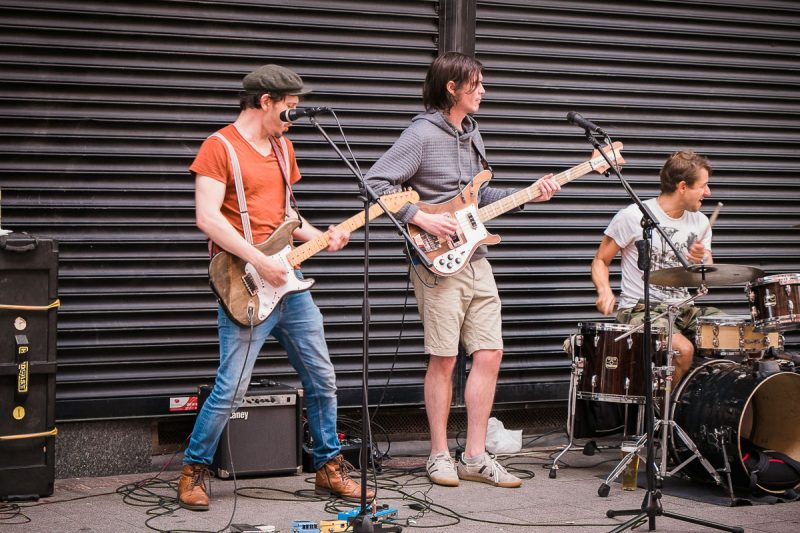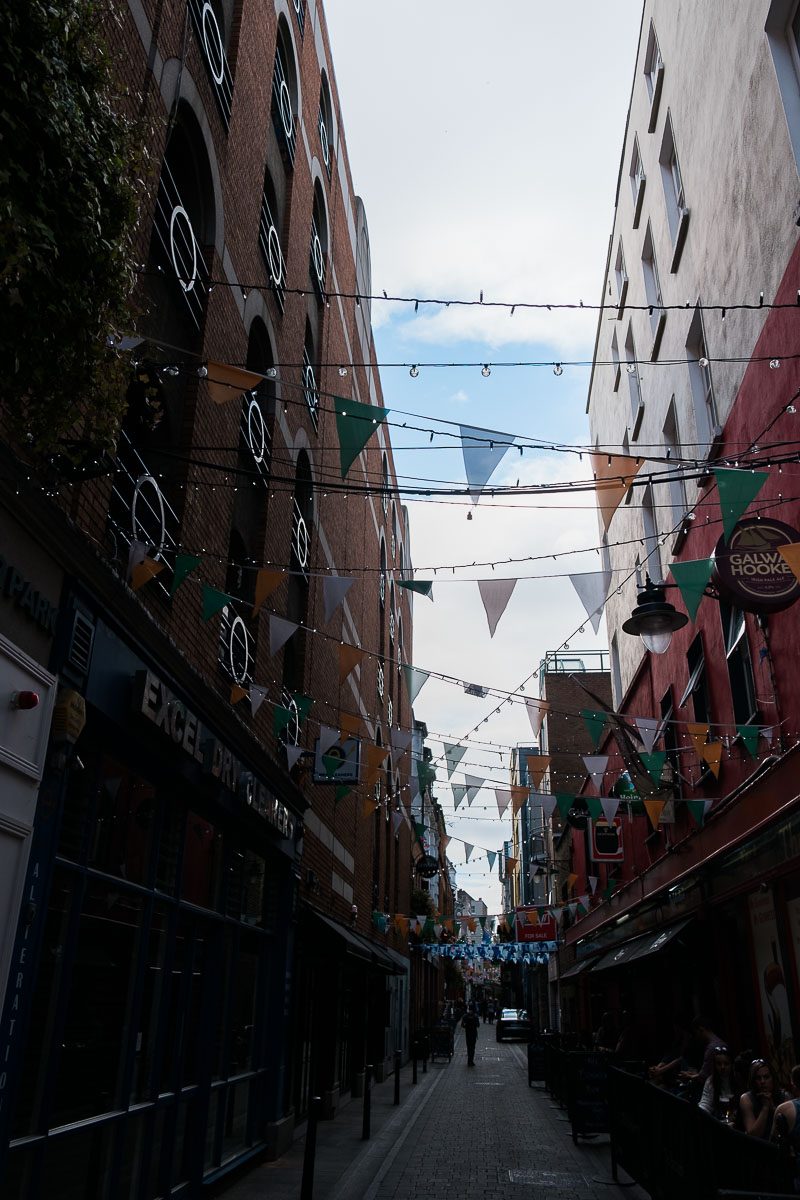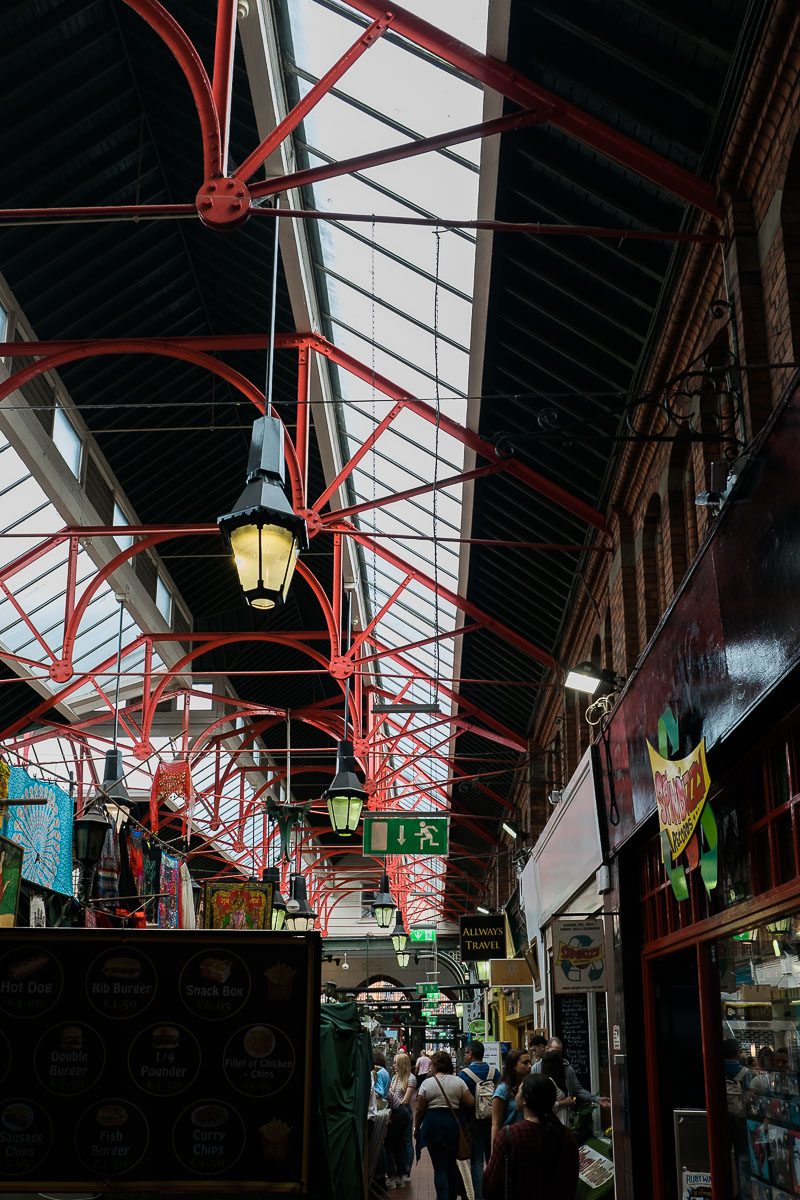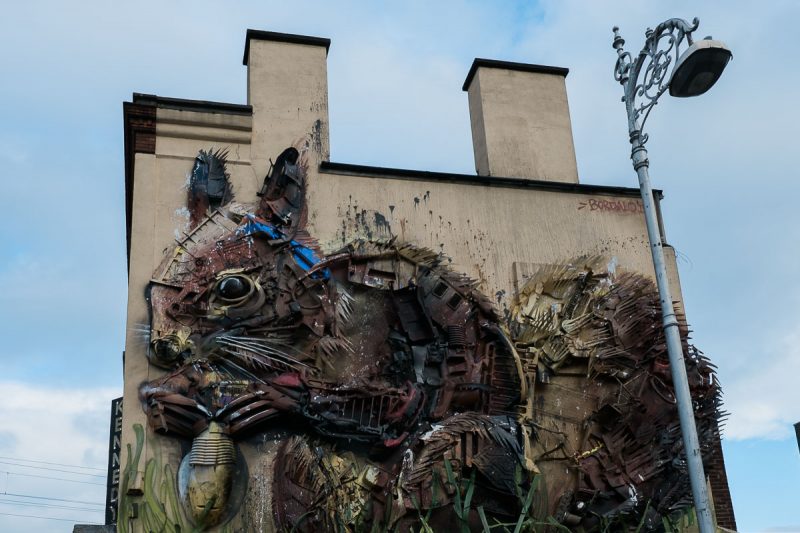 I didn't get home too late that day and got to enjoy a glass of wine with my host parents whilst talking about my day in Dublin.
And that's it again for now.
I hope you enjoy reading my posts and having a little insight in my life here. Thank you for taking your time to read a bit about what is going on in my mind.
Sending you lots of love and good vibes from Ireland.
Lena xx