29 Okt

Claras visit

Hi everyone,

I can't believe this is my tenth blog post already. I really love doing them. Many passions of mine combined in one: photography, writing, English, editing, travelling, creating. And obviously I am extremly thankful for everyone taking their time to either flick through the pictures or actually reading the whole thing.

This week I was able to show one of my best friends, this new chapter of my life. Clara arrived on Thursday morning in Dublin, where I picked her up and took her to a cute little coffeshop. We had so much catching up to do, because both of us are not only AuPairs at the moment, but also living in a new city, leading a long distance relationship and being far away from home for the first time ever, so you can probably imagine, that this weekend wasn't only about sightseeing, but more about taking time to have quality conversations.

On Friday I had to work in the morning, but I had the whole afternoon to show her around a little bit. We went to my favourite restaurant in town for a nice coffe and then took the Dart to Shankill, which is a thirteen minute trainride away from Greystones. Shankills beach is just stunning so I simply had to show Clara its beauty.

Little disclaimer: Some of these photos are from Clara, so thank you so much, for letting me use those Clara.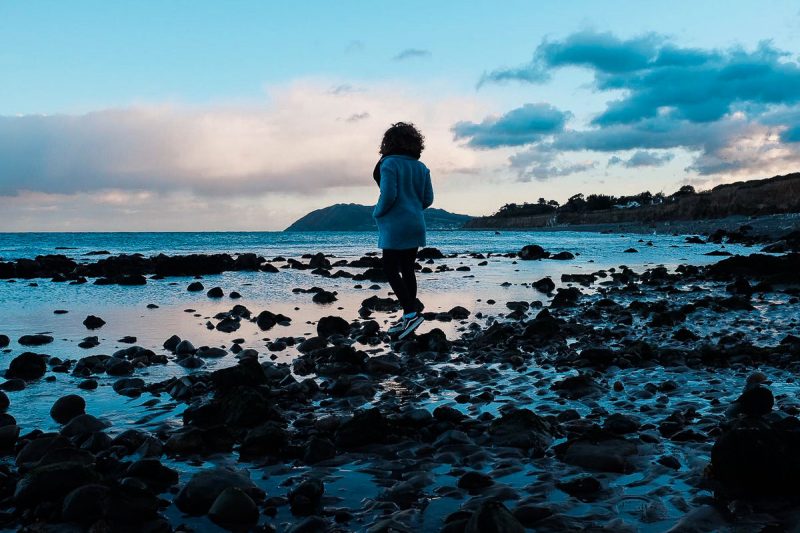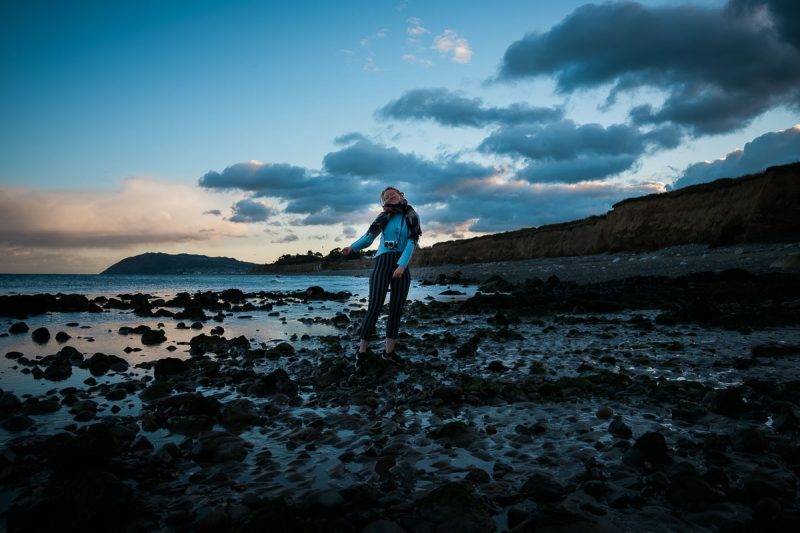 We took quite a few pictures that evening, because Clara is very passionate about photography as well, so that's what we came up with: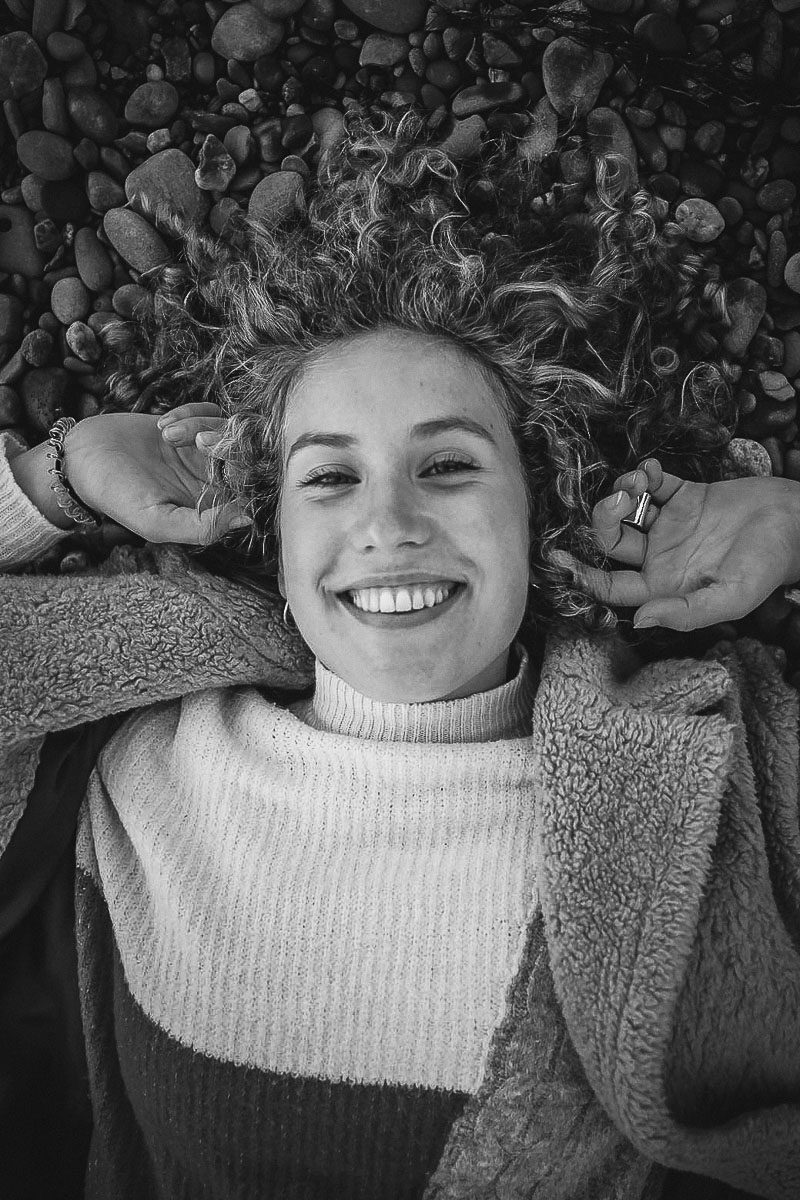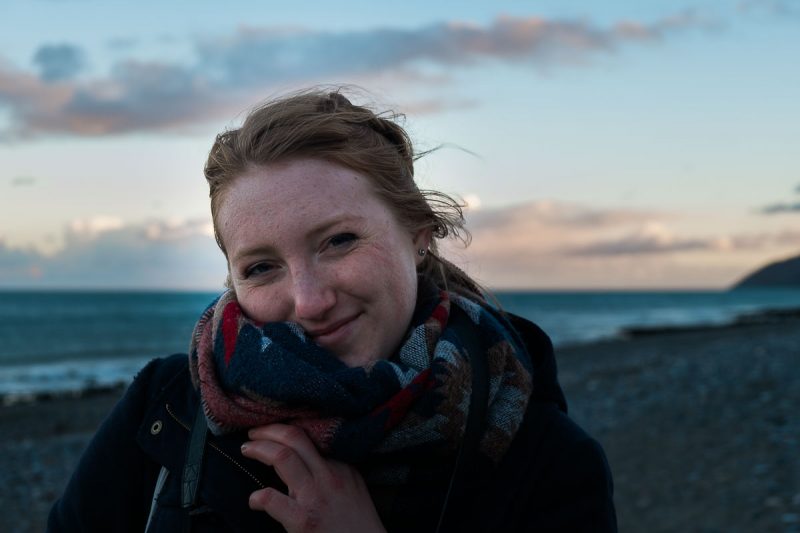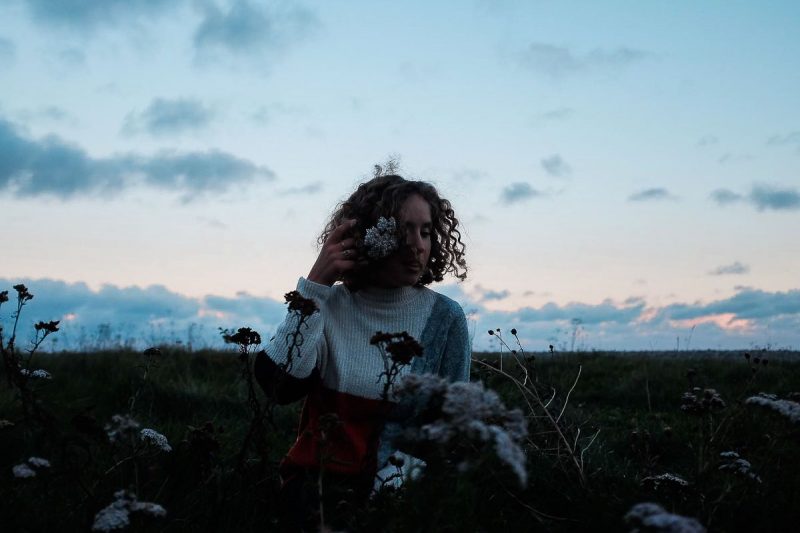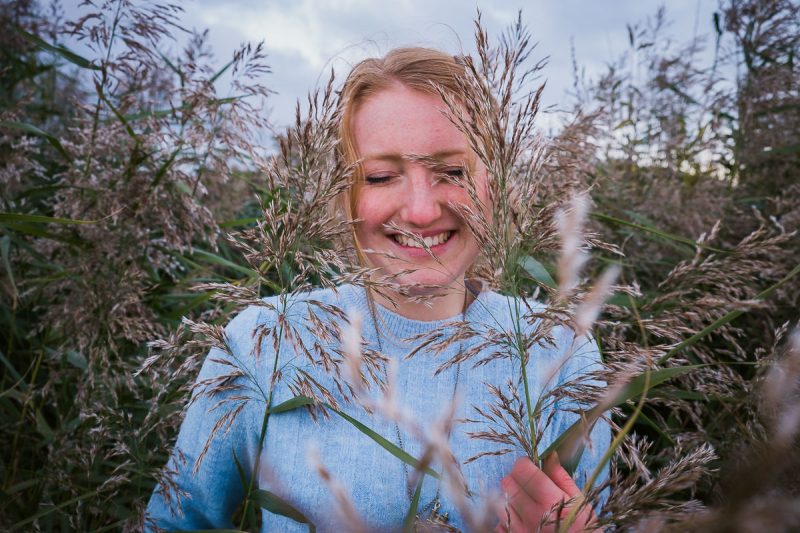 After a freezing but beautiful time at the beach, our next stop was Harbour Bar in Bray, which is sort of my favourite pub. We really  enjoyed the evening and celebrated friendship with a pint of cider.
Saturday was already our last day, but still we decided to take it easy and had a lie in and a yummie breakfast at home, before heading off to Dublin. After some circumstances with public transport (which is s**t during the bank holidays) we arrived there and decided to wander around in Saint Stephens Green and on Grafton street. After a while strolling through narrow streets we found the spot we were looking for: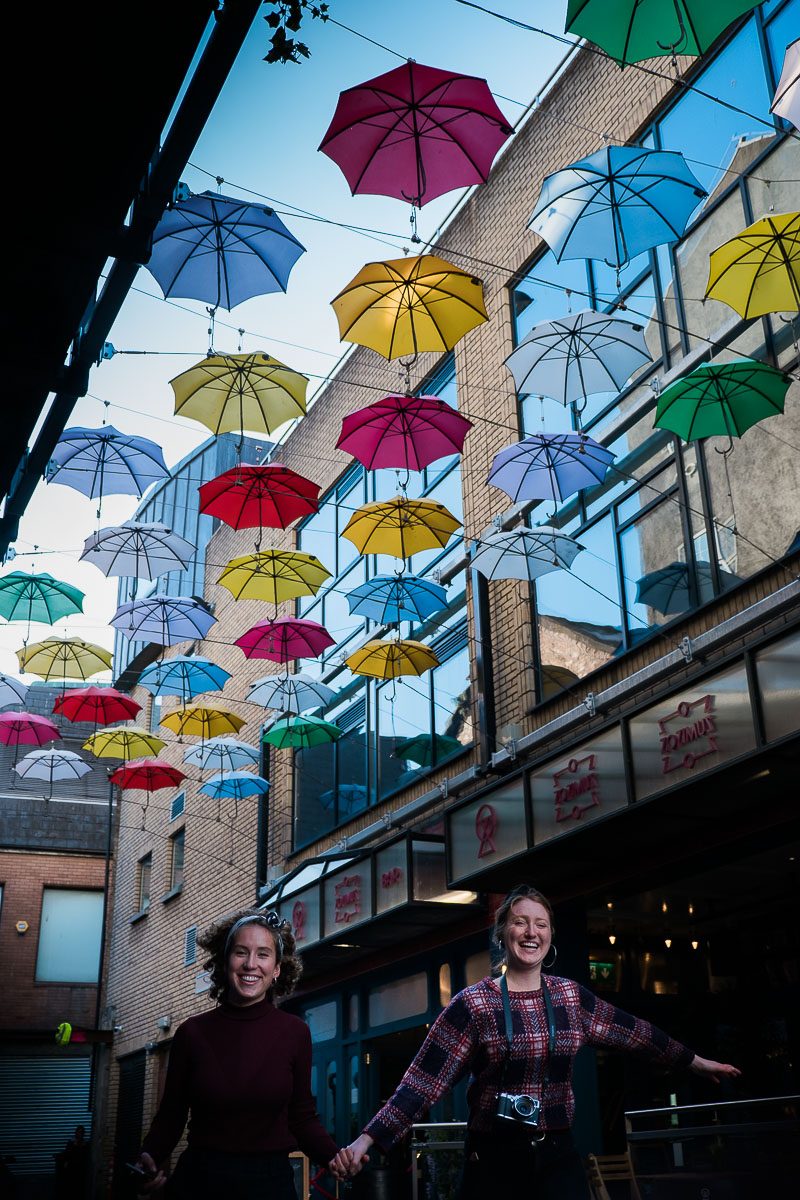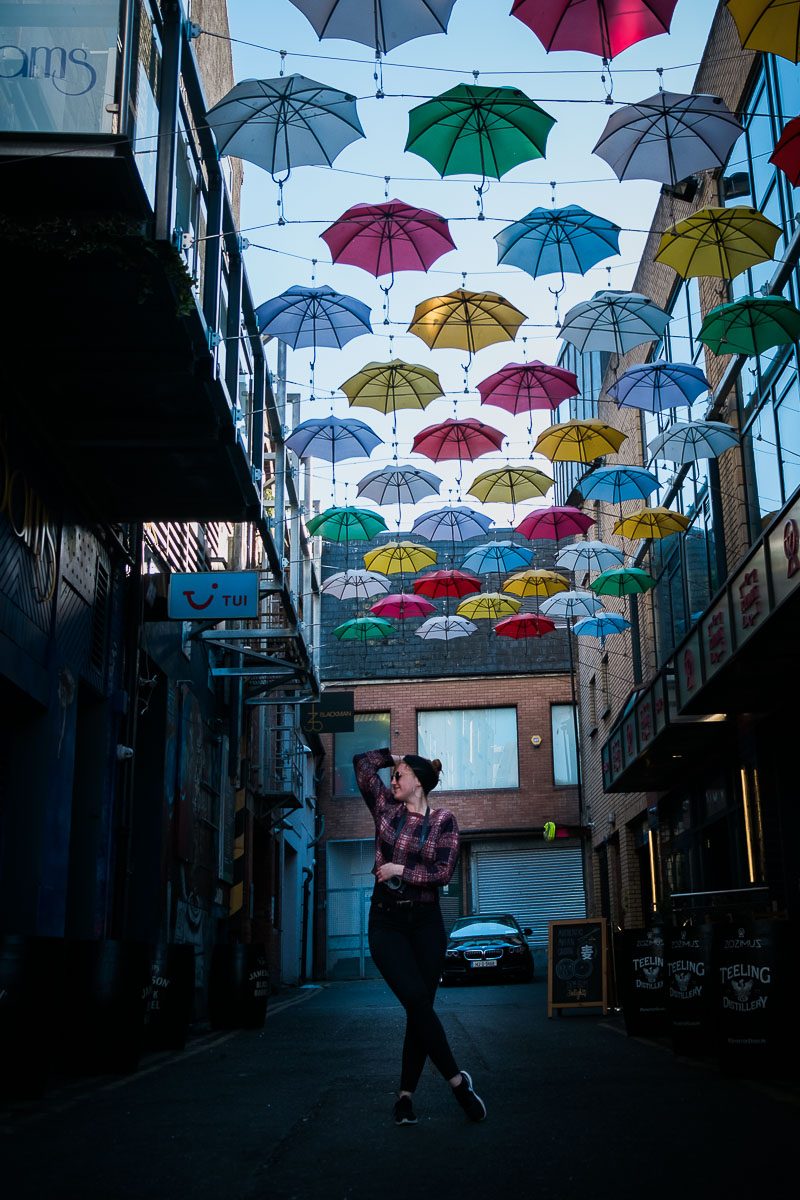 Then I wanted to show Clara my favourite district of Dublin, which is Temple Bar district. It is just so very special because of all those pubs, cafes and first and foremost because of all the amazing murals, which blow my mind over and over again, every time I come back.
We wandered through Dublin city for a while without any plan and just when we were crossing the Lifey and were on Ha'Penny bridge it suddenly started hailing. We already knew it was cold, but I think no one really expected hail in the middle of October, so we fled into a little atelier, where local artists sold their art pieces.
After a nice Chai Latte and a long chat about god and the world, it was already time to say good bye again, which was such a pitty, but we both kept saying how special these few days had been and how much we enjoyed each others company, so we managed to say good bye with a happy heart. The best thing is, that I'll be going to London for Christmas to celebrate it together with Clara, which I am already sooo looking forward to.
Thanks a million for visiting me Clara, it was such a pleasure having you here.
That's it for now. See you again next week,
Lena xx