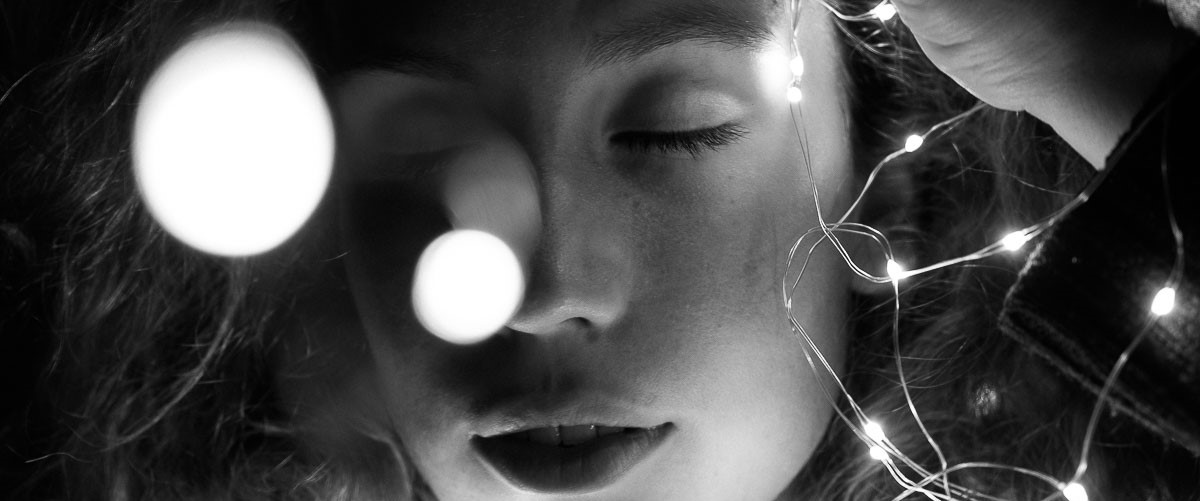 15 Okt

Advanced selfies

Hi everyone,

Today I am back with something a little different. It is not an update on how I am doing as an AuPair or on new adventures, it is more about a new passion of mine. As I already wrote in a previous blog post I'm getting more and more into photography. But that is not only because of the beautiful landscape Ireland has to offer as a motive to shoot, but also because I can somehow create my own art. I don't need someone who takes my picture when I am travelling, because I can do it myself and at home I can play with different equipments to make more artistic photos.

I already showed some shots of myself while travelling, but I couldn't share some very different photos I took, so I'll use this blog post to share how I am creating art at the moment, not only behind but infront the lense.

"Autumn colours"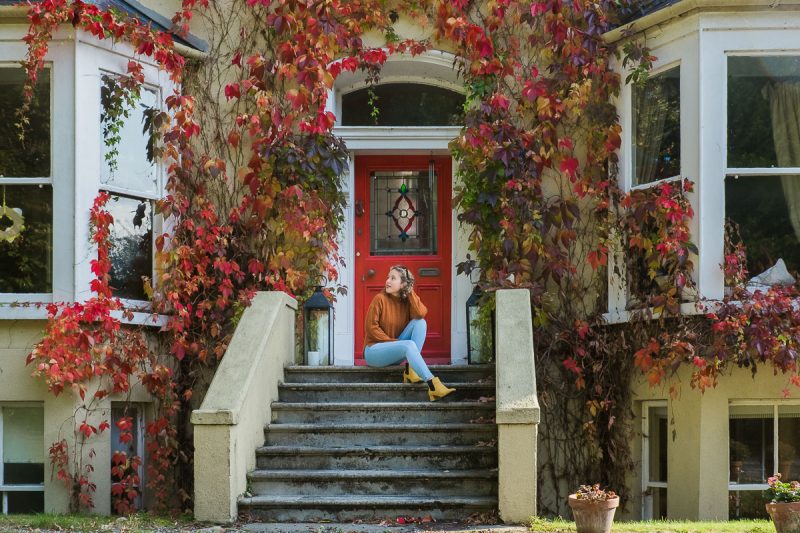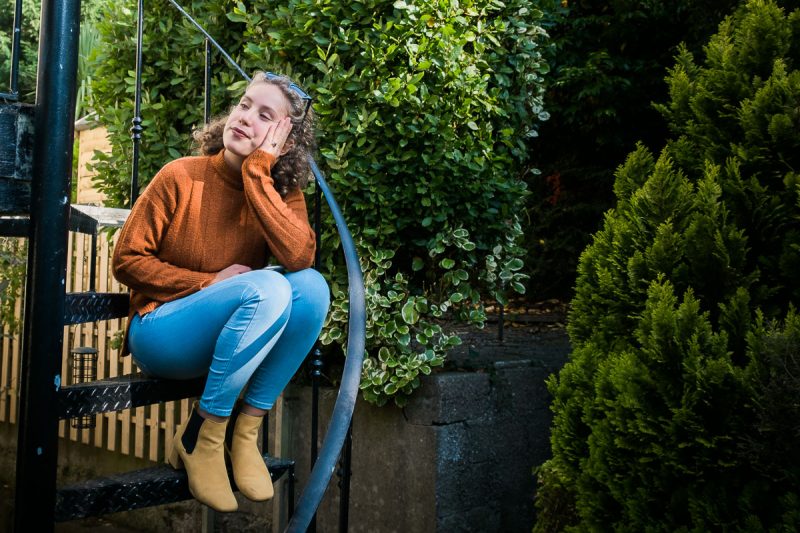 "Snug"
And why going somewhere, when you find the most photogenic little spots in your own home.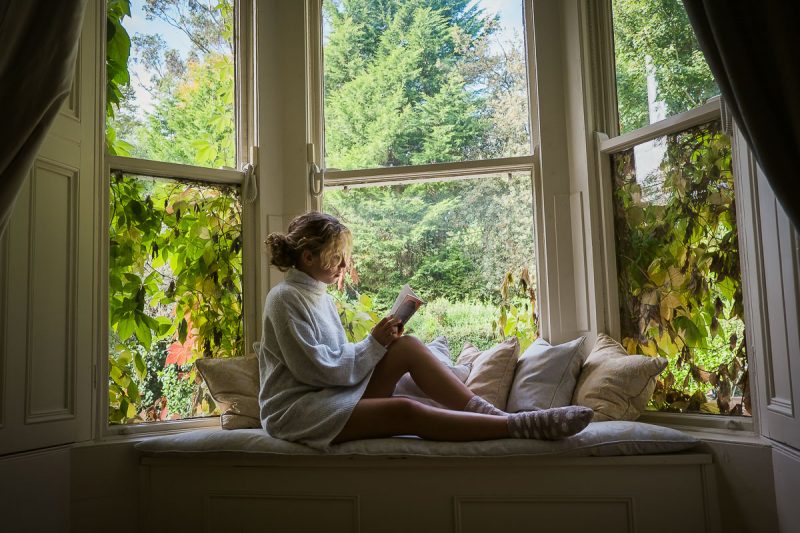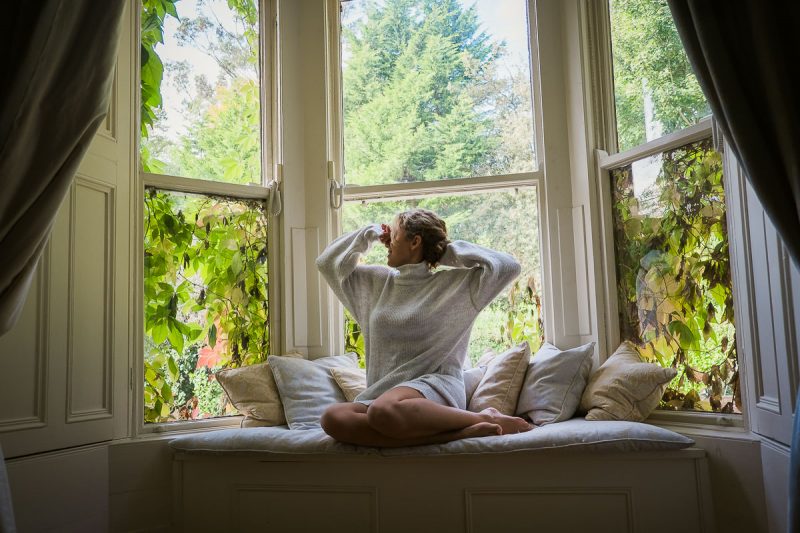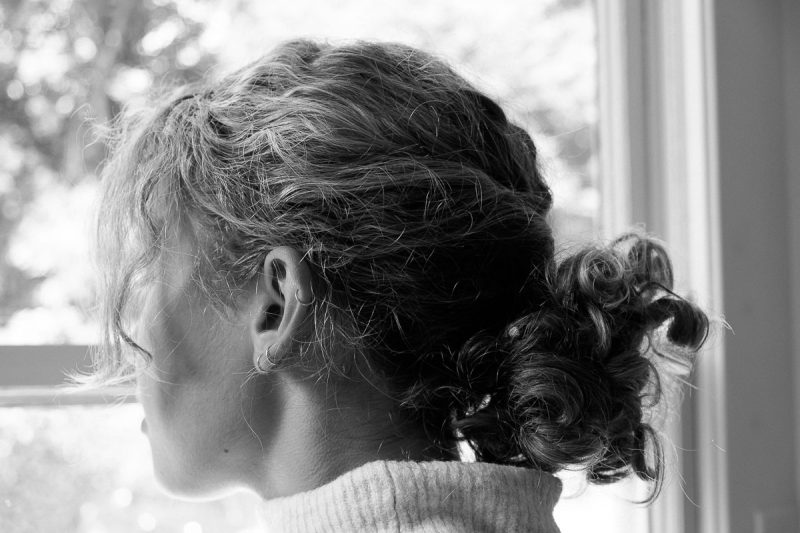 "Shadow game"
Sometimes I can hear my dads voice in my head "Always find a good lightsource and play with it" so why not play with the shadows as well? (well I am still working on the facial expression … but to my defense, a laughing one just wouldn't have made it as dramatic, right?)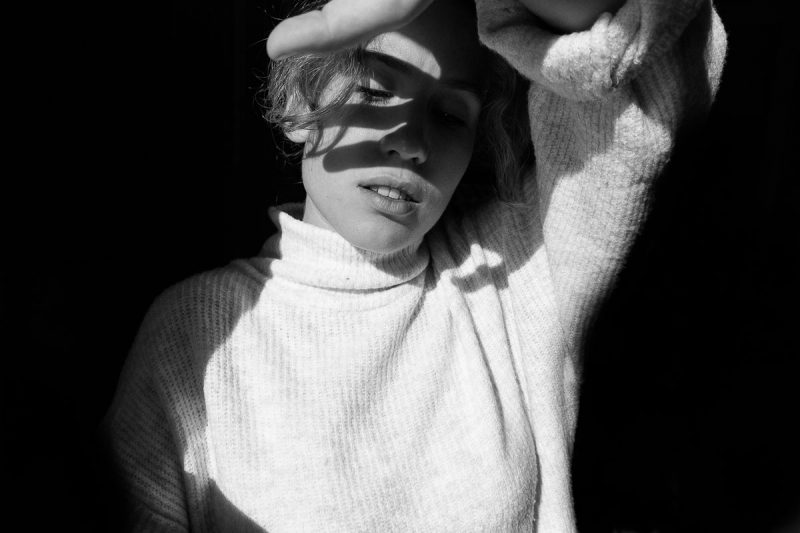 "Rainy days"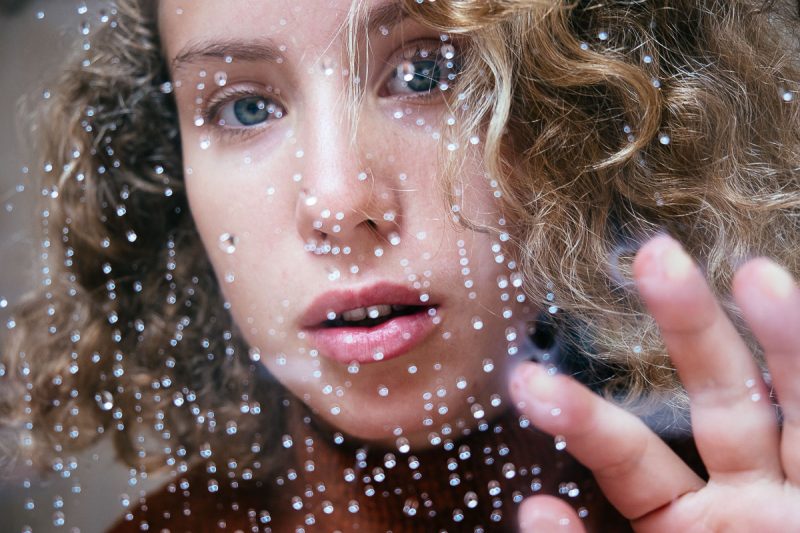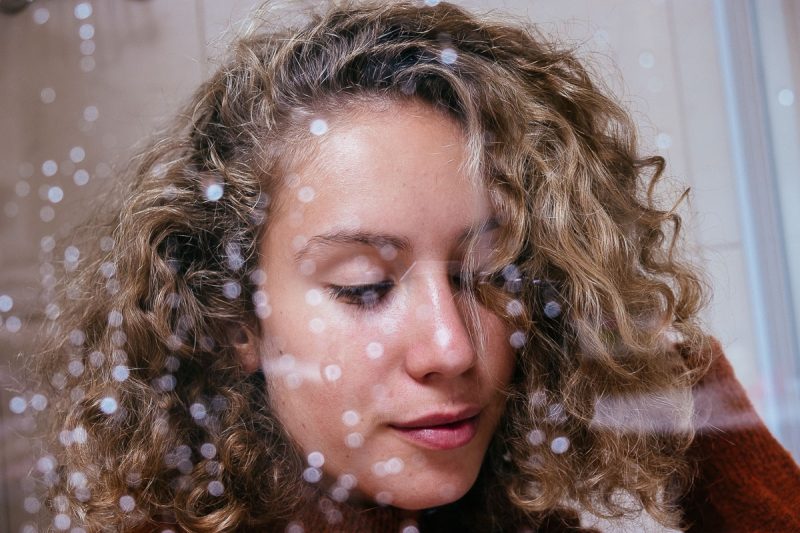 I am just glad my host parents were at work at that day, because how weird would it have been for them, finding me sitting in the shower with a little toy-cup drizzeling water down the shower door, just to get the shot, I had envisioned in my head. #Ididitforthephoto
"In the zone"
It was also fun capturing another passion of mine, which grows bigger day by day as well.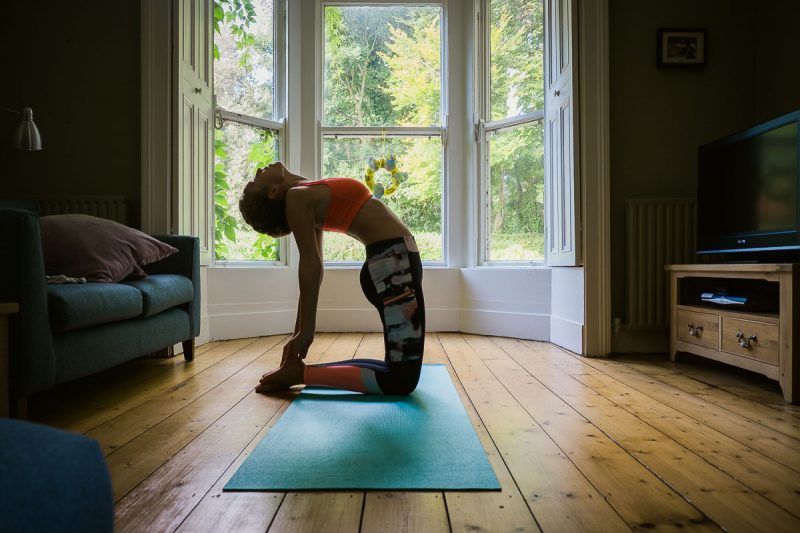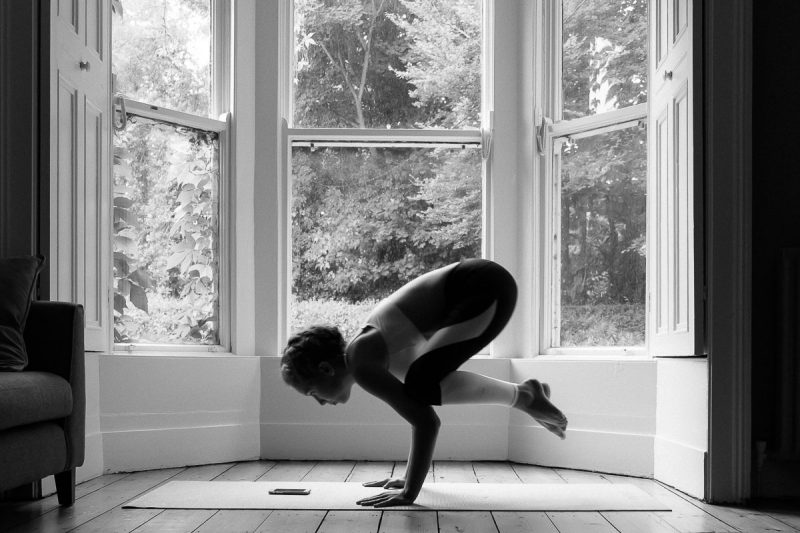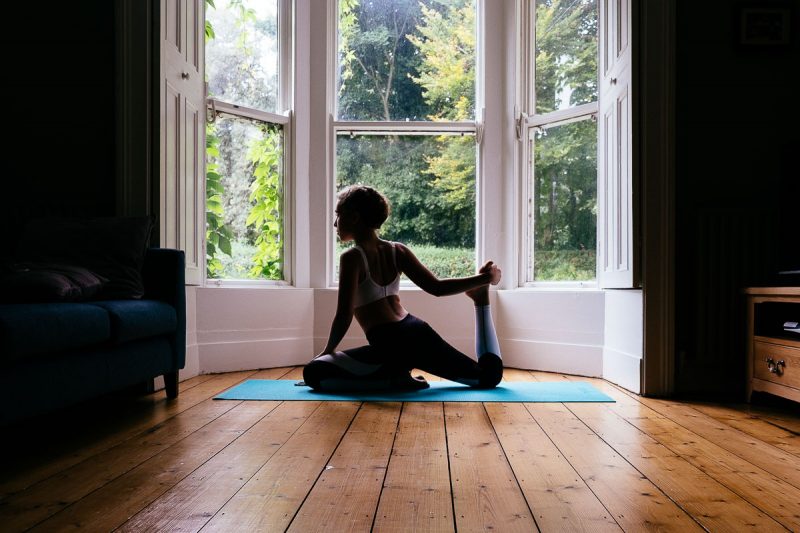 "Fairy light"
My latest series was one I wanted to do for years, but never had the right lights or camera for it. Who knew that some little fairy lights for 4€ could make me so happy.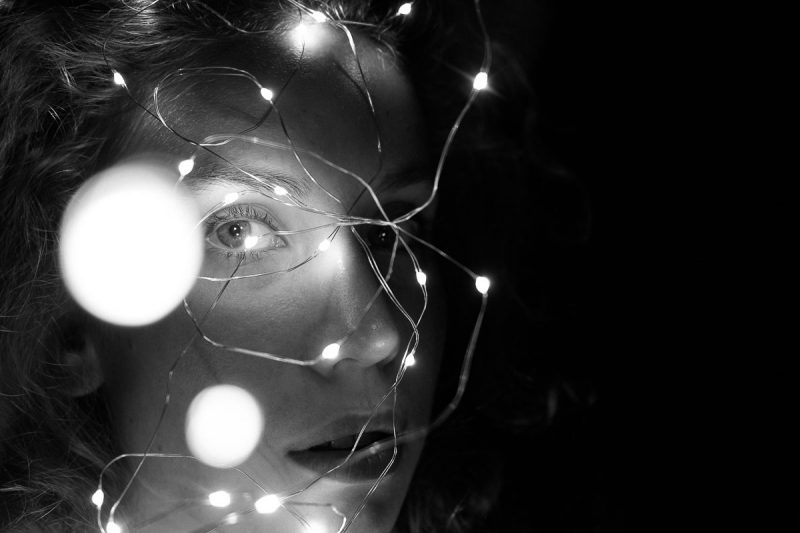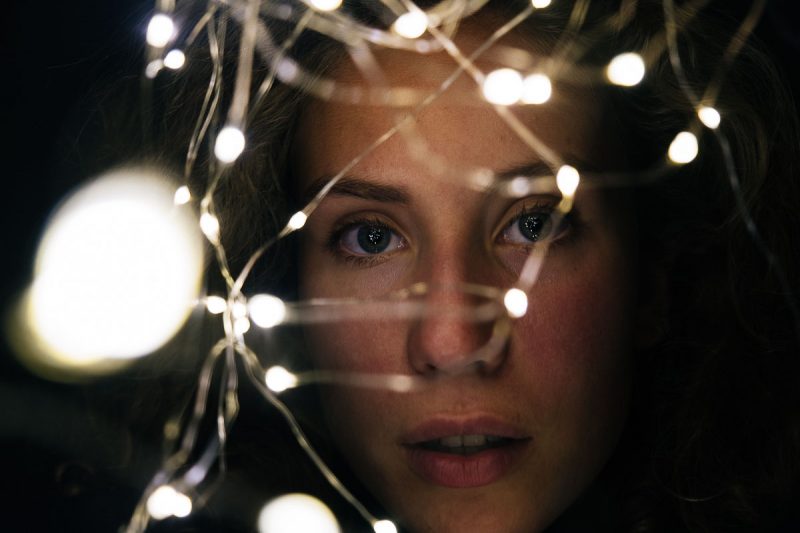 I know this was a very different post to all the others I've posted so far and probably not everybodys cup of tea, I suppose, but it's just something very fascinating and fun for me at the moment and I wanted to share that somehow and thought why not here.
Next week I am going to be back again with something AuPair related and exciting again. Absolutely looking forward to the following weekend.
See you,
Lena xx