23 Jun

I am back!

Hi everyone,

Tell me, how have you all been? What have you been up to in these last 3 months?

I am sorry I was gone for so long. I know I actually promised I would continue writing regularly, since I had some ideas left, but to be honest, there was so much to do and I had other things on my mind and also had a little bit of a creative down as well. But I am back now, better late than never right? And now I do have some ideas for future blog posts.

I thought I'd use this platform now for just a very colorful mix of topics. All the things I am intersted in, hopefully some cool travel-inspo-posts and anything I want to talk about basically. Probably not as regularly as I was posting in my AuPair days, but from time to time for sure.

For this post I thought, I'd just catch you all up on what I've done, since I am back in Austria.

When I came back the most important thing for me was seeing everyone again obviously. I met with so many friends, had countless coffee-,brunch- or lunch dates with them and just enjoyed it, without being stressed to talk about everything before I would leave again, cause this time I stayed.

(these are Claras pancakes, they are yummie on another level, I can tell you)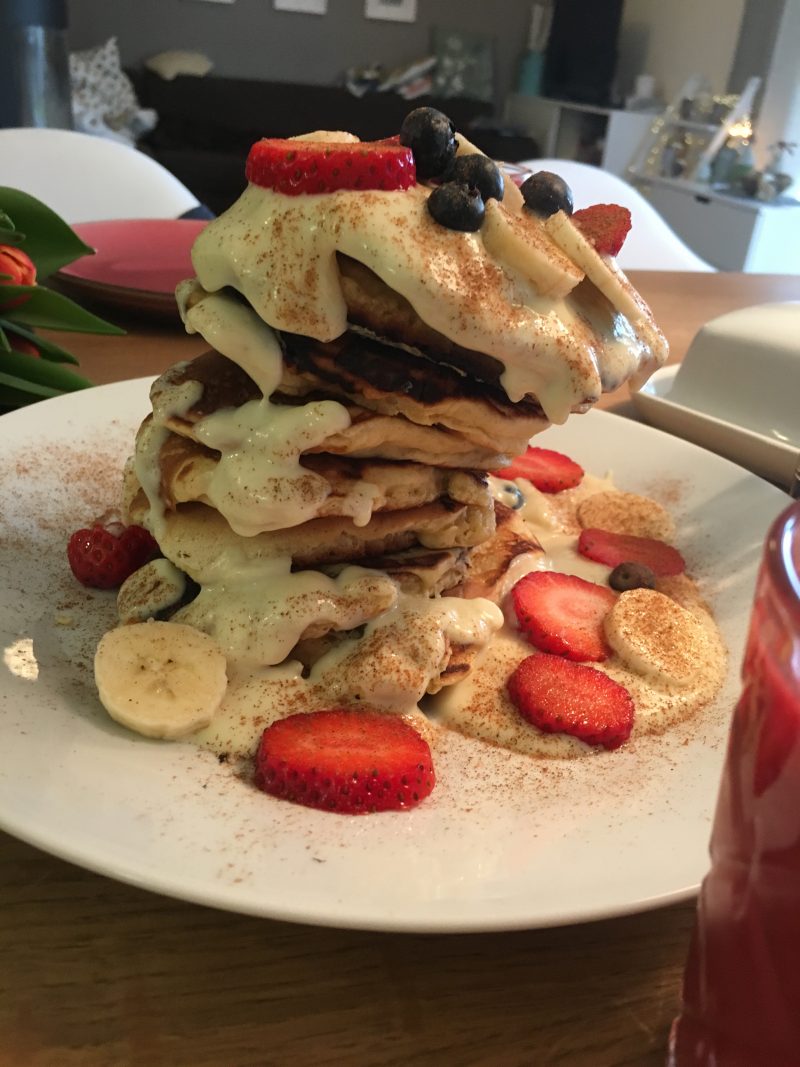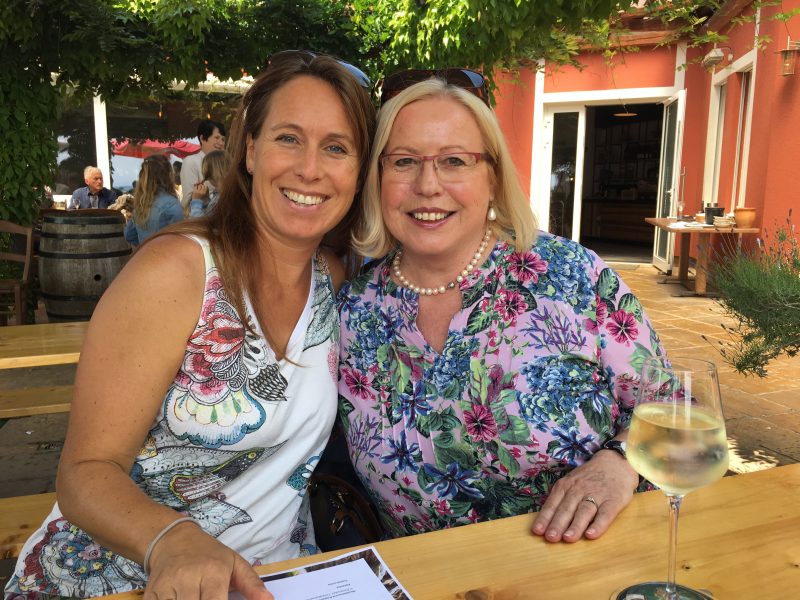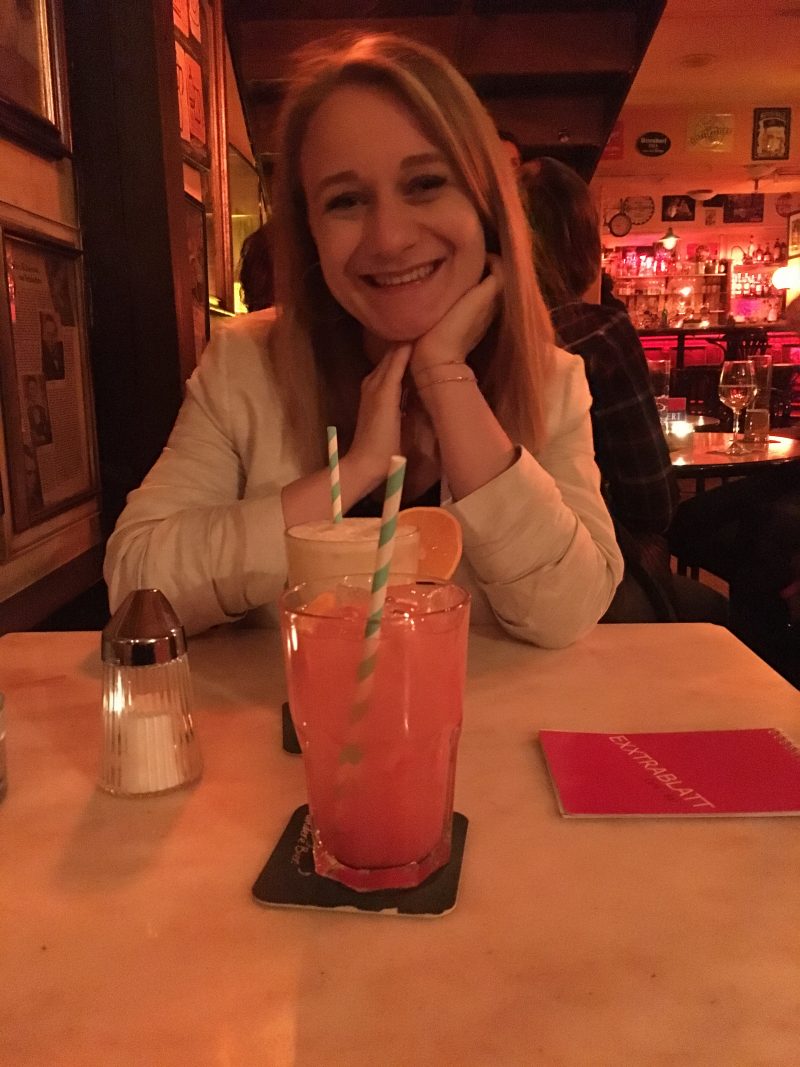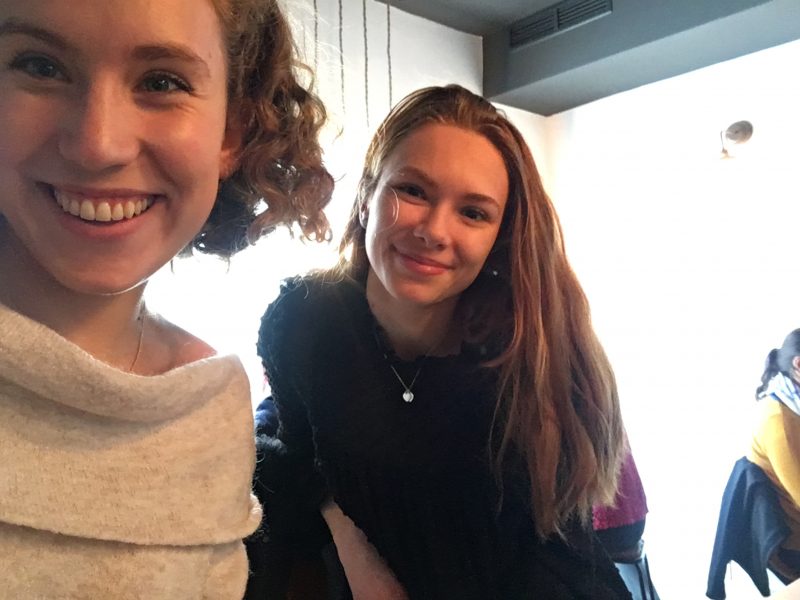 Of course I couldn't not celebrate Saint Patricks day, so I convinced Jakob to let me paint his face and then my mum to do mine.
I went snowboarding once, since I really didn't want to wait until the next year, so my mum and I had a wonderful day on the slope, skiing and snowboarding and drinking Aperol Spritz in the winter sun, with the gorgeous mountain panorama, which I have a different kind of appreciation for now.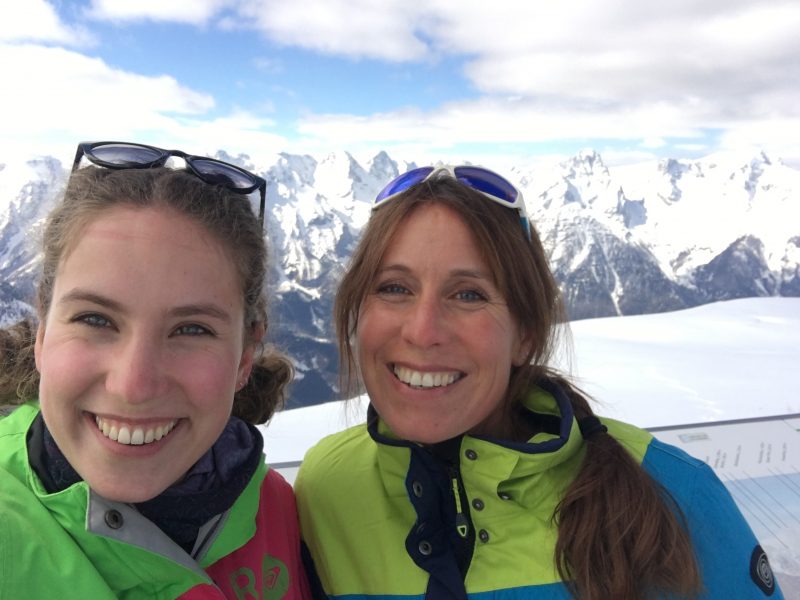 I did a two day work experience in my neighbours physiotherapy studio, which I loved and found so very exciting. It just showed me once again, how much I actually wanted to do this job one day myself. Speaking of physiotherapy, I did all the three parts of the exam to get into the Uni, and I can't believe I can tell you, that I actually got in and that I'll start my studies in September, which I am over the moon excited for.
In the months April and May I worked at Hofer, or some of you might know it as Aldi, which was some hard work, if I am totally honest with you, but I made it through those, very long 9 weeks and now have loads of experience and certainly learnt a lot of new skills.
We also celebrated some birthdays. My best friend Pias, my boyfriends, my brothers, my dads, my cousins,my grandmas and mine as well.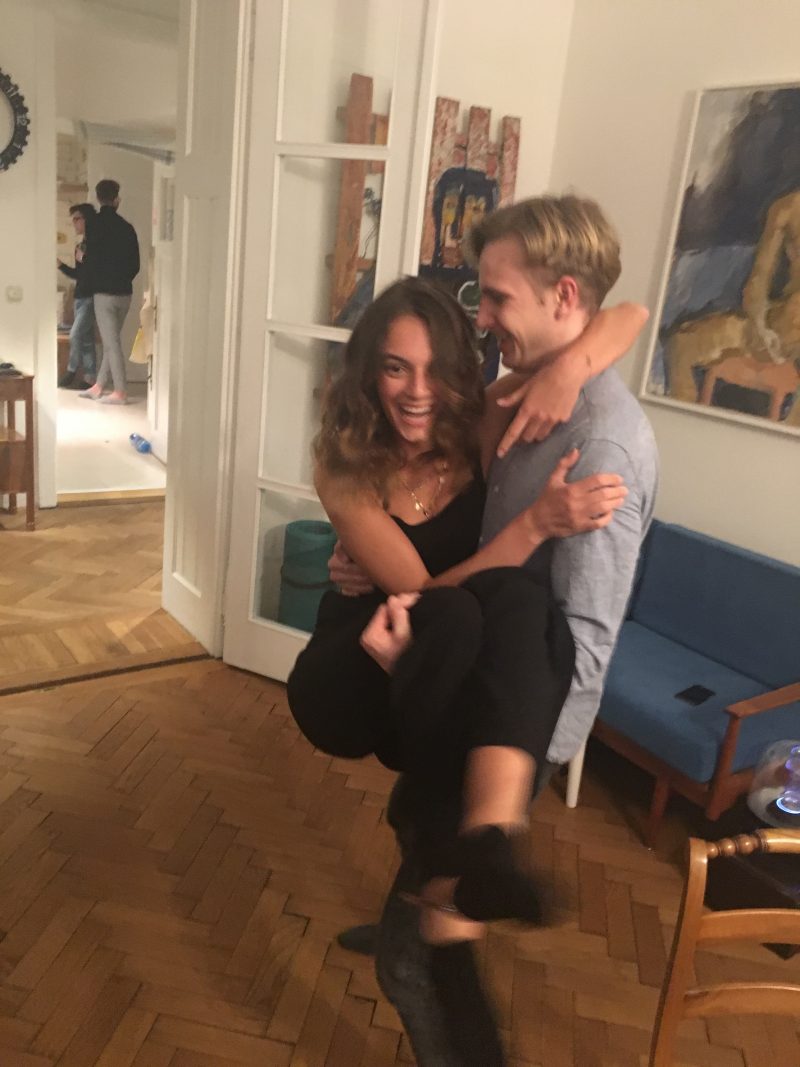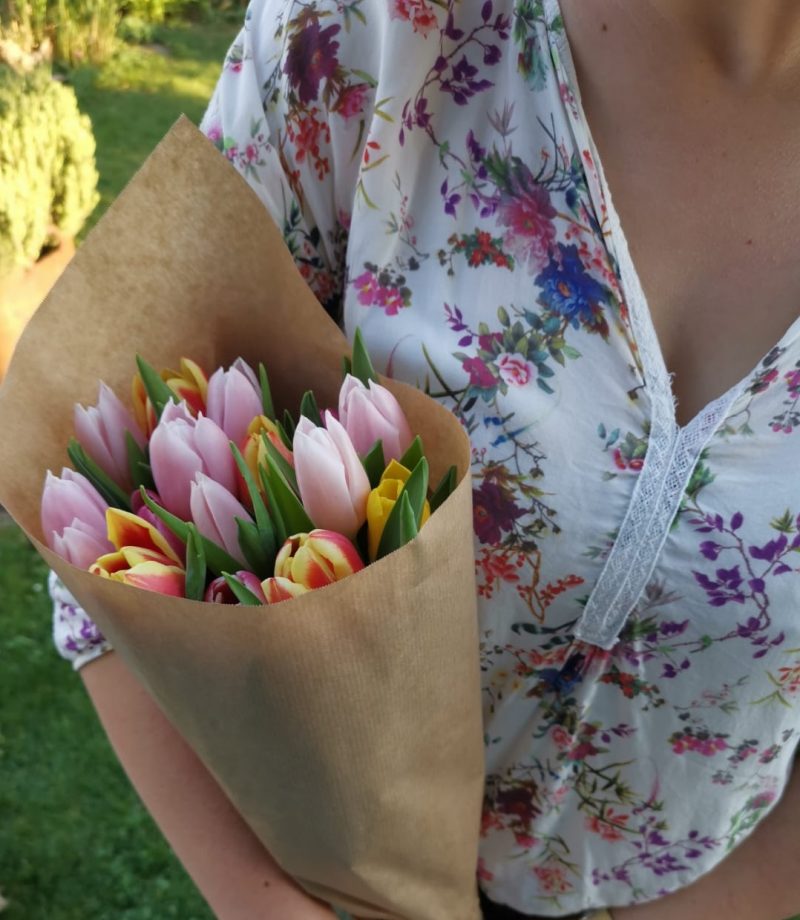 I then helped my dad out a few times, with being his photography-assistant and got a little job as a photographer for my danceschool myself.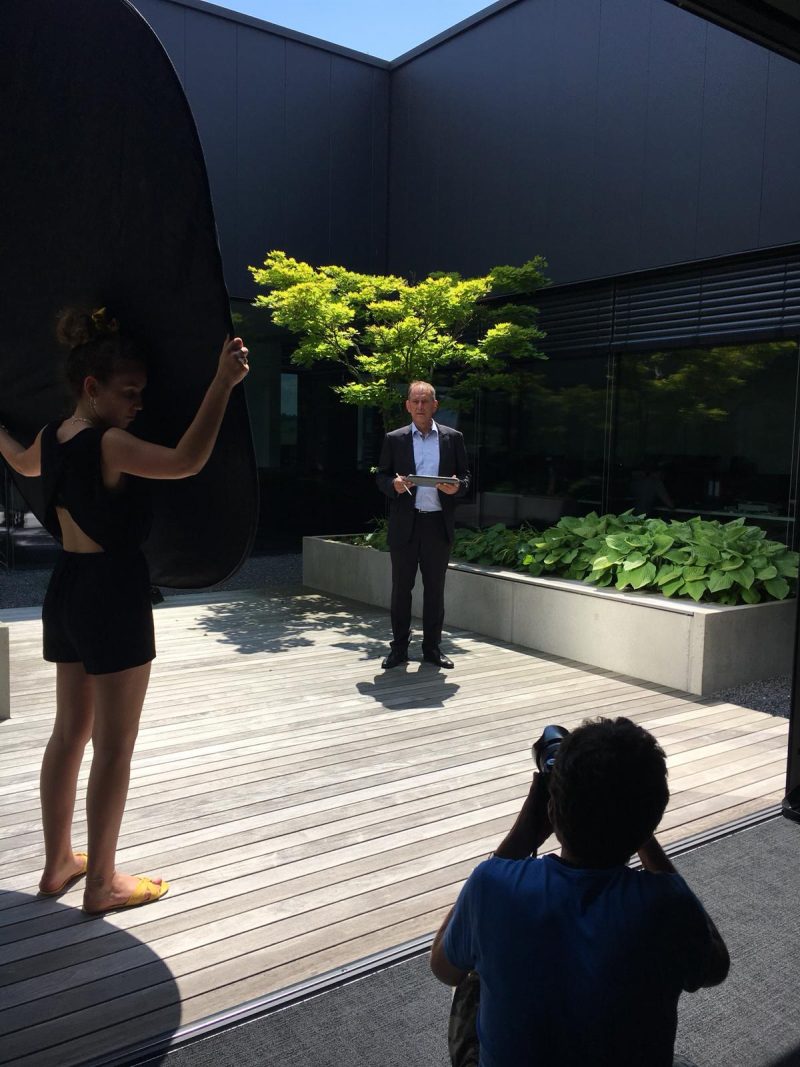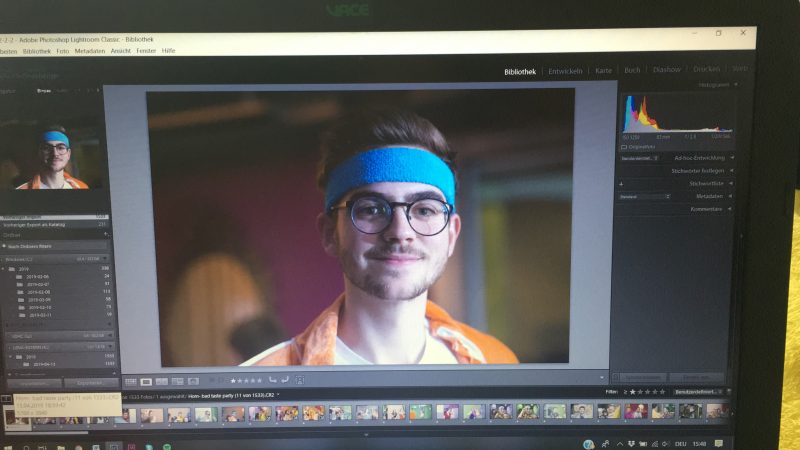 In the meanwhile I always kept in touch with Andrea, Elena and Lidia and am skyping every week with Lidia, who is soon going back to Italy as well. We are already planning our reunion, which I am so looking forward to.
One of the things I enjoy the most, is spending time with my boyfriend regularly again. I also got to taste so many awesome cocktails, since he loves doing those currently, which I am surly not mad about. We also went on a little trip, which we just got back from, but more about that in a following blog post, so stay tuned everybody 😉
In my preperations for Uni and the dorm room I am going to live in I also decided to give my bike a little upgrade, since I want to use it more in Graz. So this was another little project, which took me (and my dad partly as well) waaay longer, than I thought it would, but it turned out perfect, just how I imagined it.
All in all I really enjoy being back home again. I surly miss the friends that I made, but I guess that's just how it is, when you make friends from another country, always missing someone. But since we are hopefully seeing each other again very soon, it's not too bad. From time to time I am also in touch with my two little girlies and my host family, which is really nice. They welcomed Baby Arthur into their family at the end of March and I hope I'll meet him one day.
Thank you so much for reading through this pretty random little life update-post. Hopefully you enjoyed the pictures, even though they are mainly from my phone, and therefore certainly not the best quality, but who really cares if they do their job of capturing the moment I am happy with them.
See you soon, this time for real guys I promise.
Lena xxx